Dear food startups, as promised, today we are introducing you to five more companies and investors, who will provide you with financial support, know-how and networks to help you get started in the market. You will also meet many of them at the next Food Innovation Camp on June 15th 2020! By the way, you can find find the first five in this article.
Döhler Ventures
This investor, based in Europe and the USA, is looking for long-term partnerships with early-stage startups pursuing an innovative, scalable business model. Several interesting young companies from the food & beverage, but also health & nutrition sectors are already benefiting from the broad range of support offered by Döhler Ventures, including for example ahead or share.
The investment with which you too can take your food startup to the next level consists not only of capital, but also strategic support, opportunities for product and application development and the company's large global network! Especially if you are just starting out, but convinced of your business model, these resources can be worth their weight in gold.
DS Invest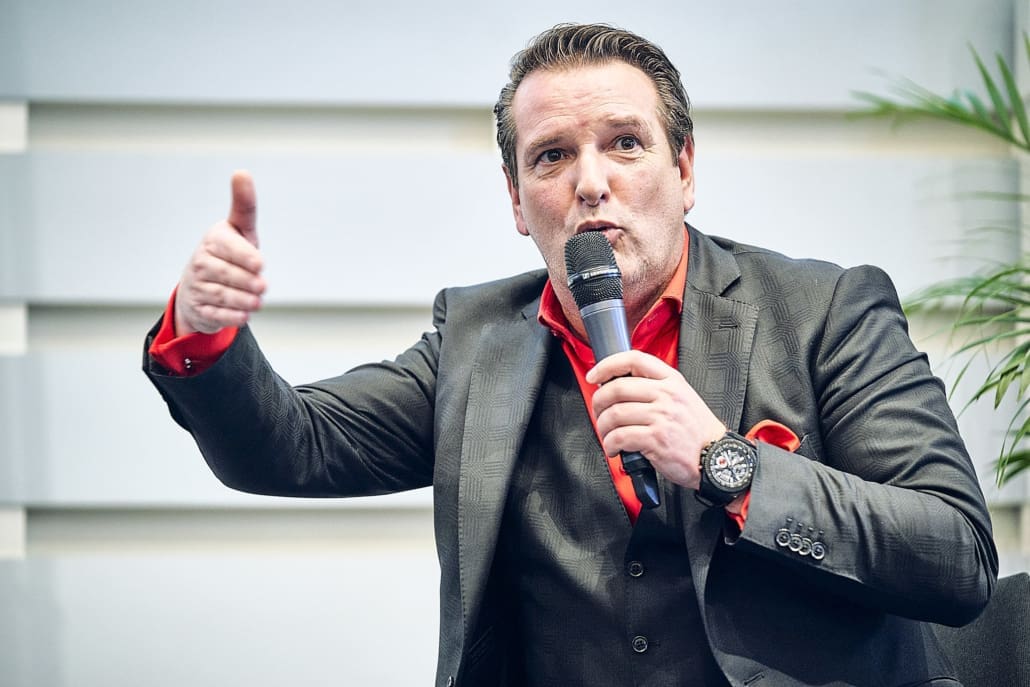 The all-round carefree package from DS Invest, the investment company of DS Holding, has already led numerous startups to success – including many who dared to go to the famous TV-show "Die Höhle der Löwen" and met managing director Ralf Dümmel there. He is particularly fascinated by problem solvers and food innovations.
With DS Invest as your partner, you have a strong team with over 400 employees and around 300 sales partners behind you. You gain access to a worldwide network of dealers and suppliers. Startups that convince here with their idea are happy about smart capital, know-how through many years of experience and support in product development, logistics and purchasing.
Next Commerce Accelerator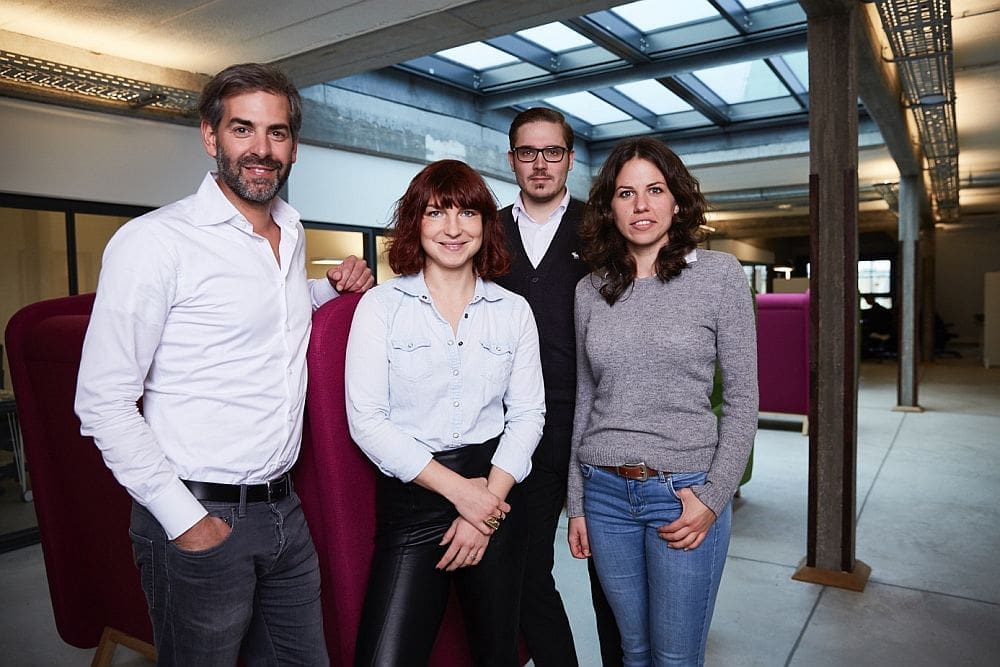 The path to a marketable product, team composition, logistics and technology decisions – these are just a few of the many challenges you will have to face as a food startup. The Next Commerce Accelerator, based in Hamburg's beautiful Speicherstadt warehouse district, knows them all too well thanks to its many years of experience with startups from a wide range of industries. It will prepare you perfectly for them in an acceleration phase.
If you successfully apply for this, you can look forward to a care package that is as comprehensive as it is professional. It includes coaching and funding programmes, workshops, office space, test runs with first customers, a demo day where you present yourself to an influential audience and a valuable alumni network. A real elevator to happiness!
Atlantic Food Labs
If your startup comes from the health & nutrition sector, then the concept of Atlantic Food Labs is especially interesting for you. Here, the partnership is already established in the (pre-)seed phase of your company, so that your product and business model is developed together from the ground up. The topics of sustainability and supply of the future are especially in the foreground.
Thanks to many years of experience and a focus on the food scene, the Atlantic Food Labs team knows the challenges that are coming up before you can even imagine them. For these challenges you will be prepared by a network of experts in sales, product research and development, brand building, human resources, fundraising and many more.
REWE Start-up Award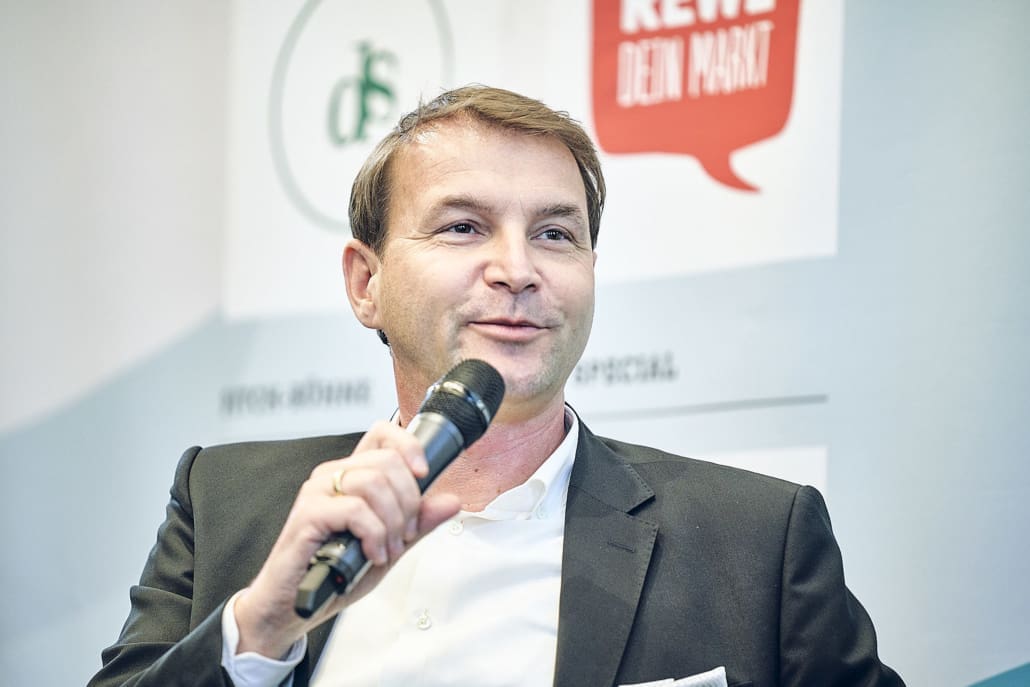 Financing and product development are not really an issue for you anymore – but you haven't made the leap onto the supermarket shelves yet? You lack the right contacts or the chance to present yourself? Then simply apply for the REWE Start-up Award. The prize is a nationwide listing with the trading giant, both in REWE stores and online. But a 1st place is not the only reason to apply. Even if you make it to the finals, you can not only be proud of it, but also look forward to an exclusive coaching day and the Mondelēz Startup Academy. Here you can get real insights into topics such as product criteria for food companies and retailers, product packaging, certifications and marketing!
We wish you good luck in finding the right investors and partners that perfectly match your startup and product. And if you want to try out and exchange ideas in the industry first: Take the opportunity to secure a place at the Food Innovation Camp 2020, where you will meet these and other mentors and sales representatives who will give you valuable tips – wonderful partnerships have already been established here too!
https://foodinnovationcamp.de/wp-content/uploads/2019/12/Bildschirmfoto-2019-12-05-um-14.23.11.png
744
1610
Fabiola Kaiser
https://foodinnovationcamp.de/wp-content/uploads/2019/09/logo_fic.svg
Fabiola Kaiser
2020-01-09 15:28:40
2020-01-09 15:37:03
Five more strong investors for your food startup!