Food startups, check this out: We have selected a couple of companies for you among which you might find your dream food investor, who will facilitate your start in the market with capital and expertise and who will be your partner in word and deed. By the way: Many of these investment-strong companies are present at the Food Innovation Camp every year and look forward to meeting you there! Here we introduce the first five of them to you.
Katjesgreenfood
Since 2016, the candy company Katjes has been making young, sustainable startups its partners. With its foodimpact investor Katjesgreenfood, the company wants to actively shape the revolution in the food scene. In addition to its 100 years of expertise, Katjes also offers strategic advice and mentoring. Here you are in good hands if you are looking for support and advice on brand building, branding, packaging, advertising as well as basic strategy development and financial planning!
Square One Foods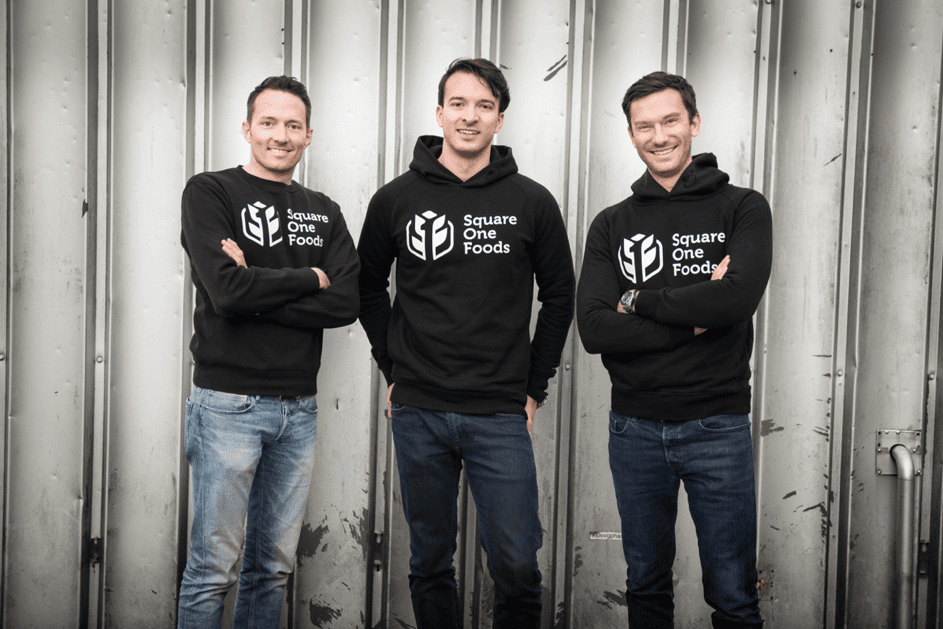 In close cooperation with Spitz, one of the largest food producers in Austria, Square One Foods has been investing in startups in the food and grocery industry for almost two years. As a partner, you benefit not only from the appropriate startup capital, but also from mentoring programmes, retail cooperations and a valuable network of experts.
And the best thing is that Spitz makes its food and beverage laboratory available to you in a partnership, so that you can be creative with state-of-the-art production facilities and further develop your product range!
ProSiebenSat.1 Accelerator
Our Food Innovation Camp participants SpiceNerds and ahead nutrition have already benefited from the capital and expertise of ProSiebenSat.1 – maybe you'll be next!
Are you a B2C start-up with market-tested products or services that are suitable for the mass market and have already achieved good sales? Then a partnership with the ProSiebenSat.1 Accelerator could be perfect for you: A media volume worth 1.5 million euros plus mentoring, office space and a large network will take your startup to the next level!
NX-Food of Metro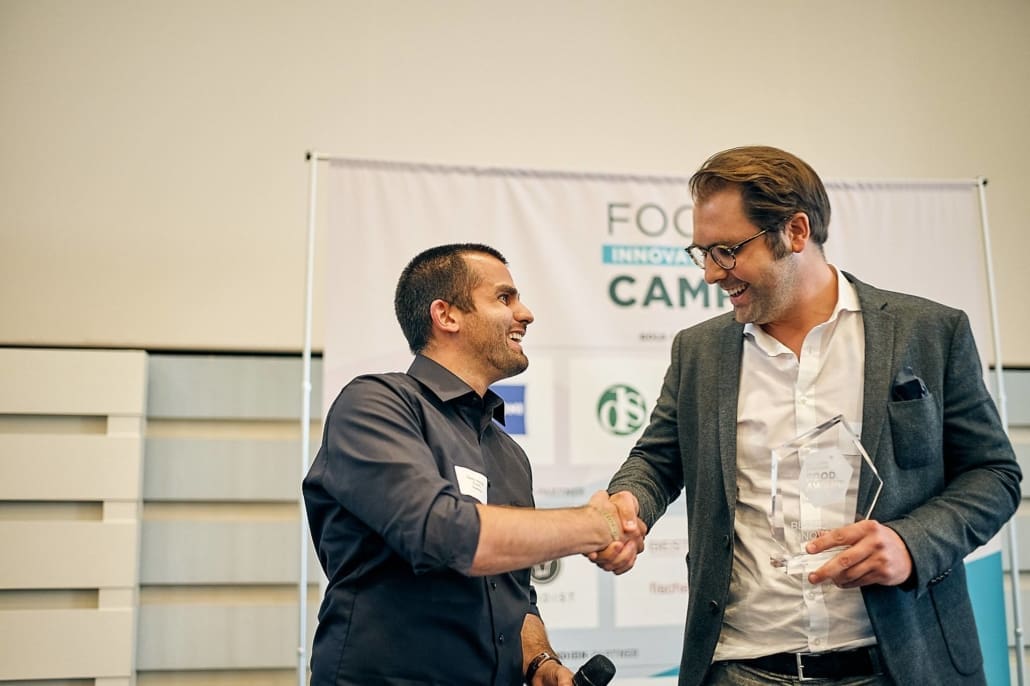 If your food startup particulary emphasises on sustainability for the food of the future, you may have something in common with Metro's NX-Food innovation hub. Here the mission is to enrich and inspire the food scene by promoting sustainable, future-oriented innovations such as Beyond Meat Burger.
As a participant in the startup programme, you have the chance to stand your ground directly in the market and in front of the customer. Over a three-month test period, you will place your product on a startup shelf and present it to a wide audience. If your trends are well received by customers, Metro adds the products to the standard range!
Food Angels
Business angels support you with capital and know-how. With the Food Angels as your partner, you not only have these advantages, but also long-standing mentors at your side who have specialised in the food industry.
Are you a young, innovative food (tech) startup and still in the development phase or about to enter the market? Then you might find your dream partner in the Food Angels. They form a network of independent individuals with the right expertise and knowledge in the areas of financing, entrepreneurship and law.
Meet the investors at the Food Innovation Camp 2020
We wish you good luck in finding the right investor and partner that fits perfectly with your startup and product. And if you want to try out and exchange ideas in the industry: Take the 6th opportunity and secure a place at the Food Innovation Camp 2020 where you will meet these and other mentors and sales representatives who will give you valuable tips – here too, wonderful partnerships have already been established!
Picture on top: Stefan Groenveld
https://foodinnovationcamp.de/wp-content/uploads/2019/12/Bildschirmfoto-2019-12-03-um-12.36.17.png
898
2154
Fabiola Kaiser
https://foodinnovationcamp.de/wp-content/uploads/2019/09/logo_fic.svg
Fabiola Kaiser
2020-01-08 09:06:00
2020-01-09 14:57:05
Five strong investors for your food startup!