Hej Danmark! Welcome to the FIC family
The Food Innovation Camp opens its doors to our sweet neighbours from the north. To celebrate the day, we therefore present six startups from Denmark, which you should definitely know about. Because as much as our German founders have in common with the Danish ones, there are also many things we can learn from each other! And that's what makes getting to know each other so exciting.
Startup life in Denmark
Startups naturally have a much smaller national market in Denmark than in Germany. That is why, unlike us, they aim for the whole country from the very beginning. Accordingly, they have to expand abroad early on, while our founders can work their way through the nation step by step. This is a great advantage, because they can remain longer in their familiar market which speaks their mother tongue. Danish startups tend to be more risk-friendly than our German ones, as this is the only way for them to survive in the market. After all, many startups never grow particularly large in Denmark, only a few make the leap.
The mentality of established companies is also different in Denmark. The internal hierarchies are much flatter in large companies that are considered partners for Danish startups, for example, than in our country. They are also generally on familiar terms. This is often in contrast to the many traditionally managed companies in Germany, where a regulated structure is common practice.
Planteslagterne
Location: Copenhagen
Product: Vegan meat alternatives without soy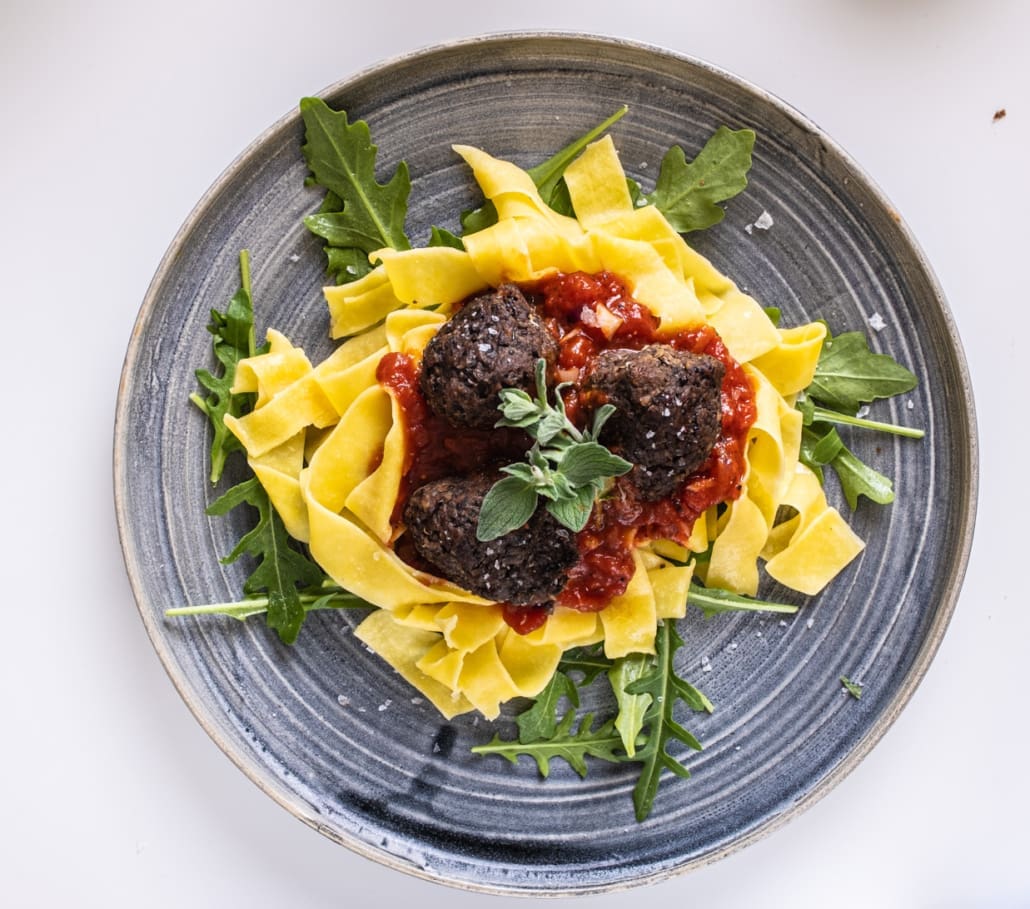 Most conventional meat alternatives are based on soya. However, this is not the right choice for everyone – be it because of the taste or incompatibilities. Planteslagterne has therefore chosen to make its products only from natural ingredients such as vegetables. It is important to him that all his alternatives are organic and vegan and are made with traditional craftsmanship. Because sometimes everyday life can become so stressful that you are grateful for a quick meal. And with Planteslagterne's dishes, this can be done in a way that is good for you and the environment.
København Kombucha
Location: Copenhagen
Product: Kombucha with little alcohol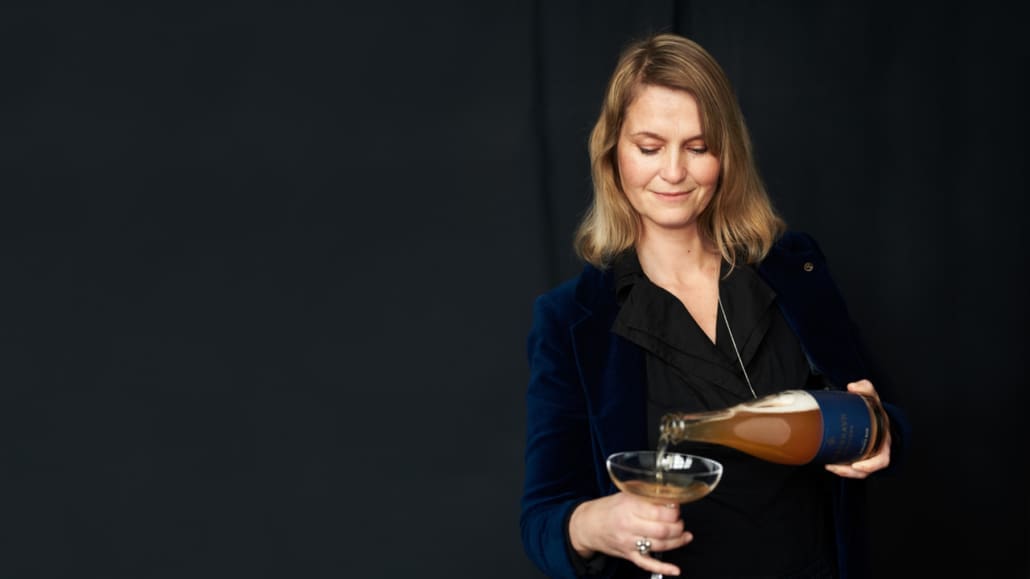 In Denmark, people like to celebrate often – and every good party includes the right (alcoholic) drinks! But not everyone wants to drink too much alcohol. København Kombucha has sparkling Kombucha for this case! Bottled in fine champagne bottles, the drink has less than 1.2% alcohol. København Kombucha wants to make it possible for everyone, whether they want to drink alcohol or not, to be present at all parties and be able to celebrate as normal.
ISH Spirits
Standort: Copenhagen
Produkt: Alcohol-free versions of popular alcohols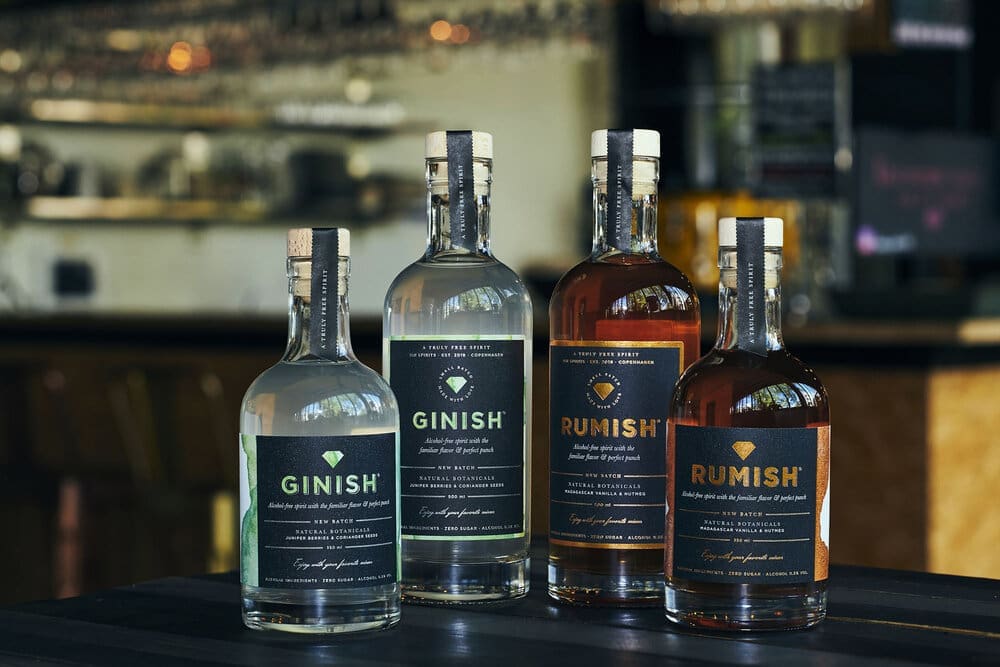 This is exactly how the Startup ISH Spirits sees it. But instead of Kombucha, it offers non-alcoholic* gin and rum to mix cocktails yourself. And there are also ready-to-drink cocktails. Morten Sörensen, the founder of ISH Spirits, faced a 100-day non-alcohol challenge a few years ago and noticed that the market did not offer any reasonable alternatives. So he decided to change this himself and founded his company. In his products, he pays particular attention to ensuring, that the taste comes as close as possible to the originals. It is important for the startup company to give everyone the chance to decide for themselves whether they want to drink their drink with or without alcohol.
*Alcohol-free: less than 0.5% alcohol content
Banana
Location: Copenhagen
Product: Banana ice cream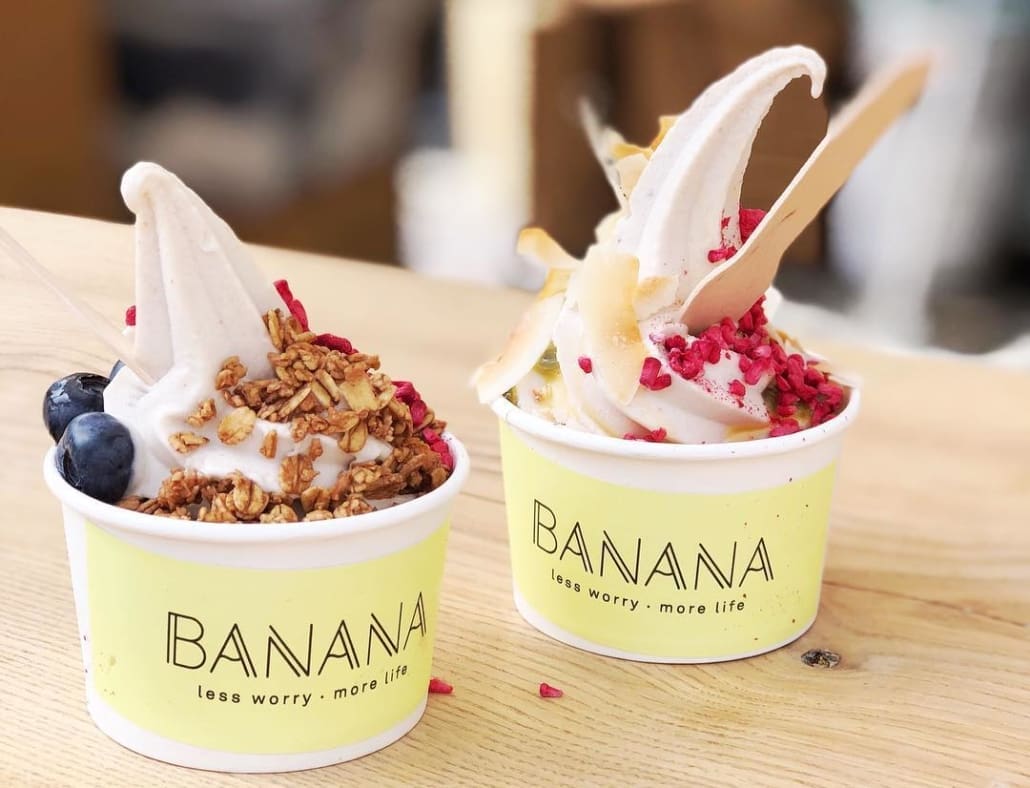 The trick of making ice cream out of frozen bananas is one that many have heard of. But Banana has taken this idea one step further and founded a startup right away! The founders came up with the banana during a student exchange in Hawaii. There they tasted for the first time the ice cream made from bananas that nobody really wants to have anymore. But the secret lies precisely in these brown bananas! Because they are especially sweet and creamy. The result is a vegan and sugar-free ice cream with no limits in taste. Caramel and spinach are just a few examples. And if you're not an ice cream lover, Banana has other products in store for you – all based on the delicious secret ingredient, of course!
Numba
Location: Copenhagen
Product: Superfood Drink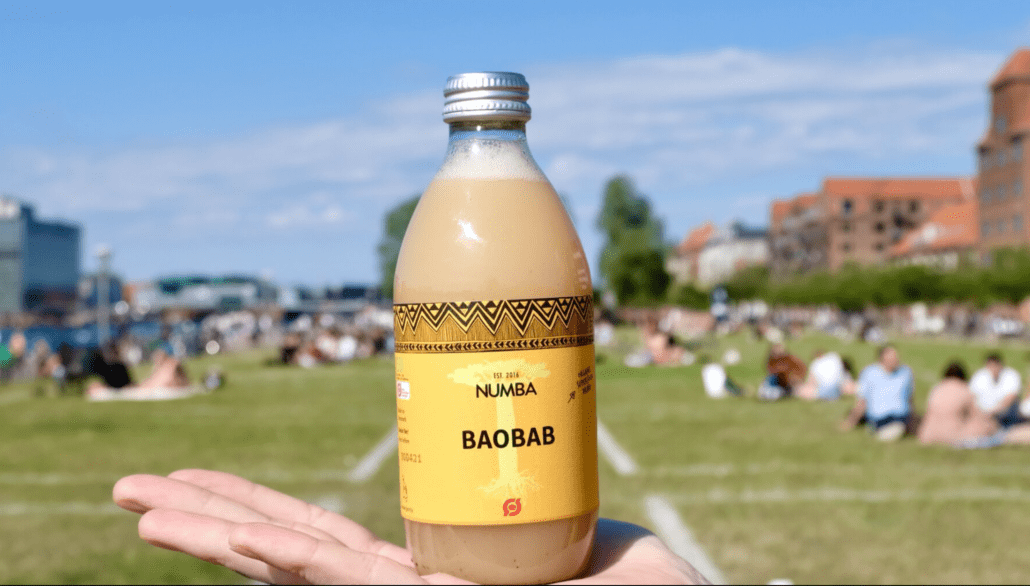 Kareem Ahmed grew up in Sudan, where he learned in his childhood about many African ingredients that are delicious and good for your health. When he moved to Denmark in 2004 he had to find out that these ingredients were not available there. He founded Numba and combined Danish and African culture in his products. Today the startup produces four different juices. With varieties such as Moringa Miracle (Moringa = miracle tree) or Baobab Love (Baobab = tree of life) it quickly becomes clear, that Kareem has reached his goal. In the future more products are planned to make his home even more present in the far north.
Syltet
Location: Copenhagen
Product: Pickled vegetables and vinegar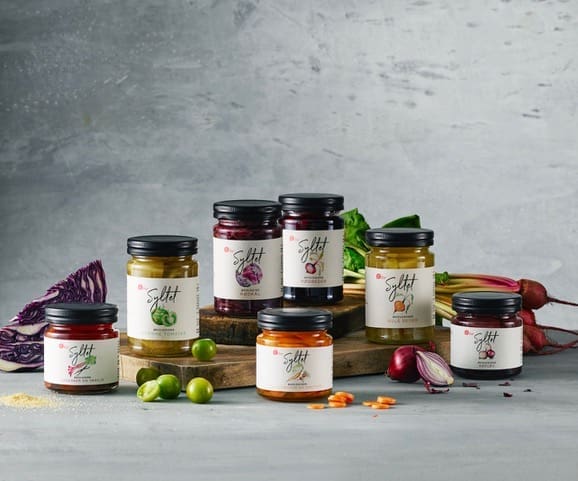 Finding tasty pickled vegetables is not always easy. Because homemade simply tastes better. But sometimes there is simply not enough time to pick and preserve the vegetables yourself. Founder Rie was faced with exactly this problem when she did not want to give up her favourite dish despite the stress of everyday life. So she sat down with the star chef Raums Bundgarn and developed recipes that she could then produce with her startup company Syltet. The result is not only many kinds of crisp, pickled vegetables such as tomatoes or red cabbage, but also all kinds of different vinegar for pickling or cooking.
Our expert for Denmark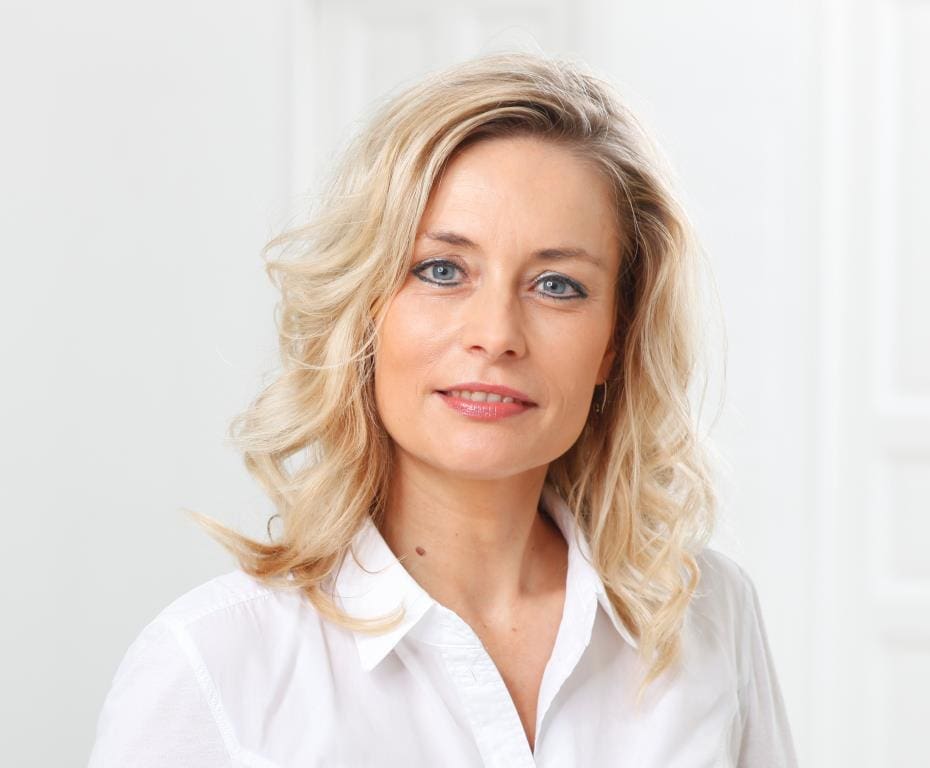 Born and grown up in Denmark, Annette Woschek is part of the FIC team since this year. She supports Danish startups to gain a foothold in the German market and introduces them to the German startup scene.
Annette studied economics in Denmark as a master's degree and then worked in Hamburg and Singapore. As Account Manager, Financial Controller and Sales Manager, she has travelled around the world to gain her wide range of experience. In her youth she founded her own startup company and therefore knows the questions and challenges of the founders well.
Foto: Annette Woschek
Feature image: Pixabay
https://foodinnovationcamp.de/wp-content/uploads/2020/06/copenhagen-4780942_1920.jpg
1280
1920
Sarah Kondratowicz
https://foodinnovationcamp.de/wp-content/uploads/2019/09/logo_fic.svg
Sarah Kondratowicz
2020-06-10 14:56:26
2021-06-28 23:42:49
Hej Danmark! Welcome to the FIC family