JoyBräu is one of the candidates, who will face a jury of experts and the internet audience at our online pitch on September 17. In a short interview, founders Erik Dimter and Tristan Brümmer explain to us, why their beer is so special.
Please introduce yourself at the beginning! Who stands behind your startup and how did you meet?
Behind JoyBräu are the founders Erik and Tristan. We got to know each other about eight years ago during our dual studies. We quickly realized, that we are an unbeatable team. Our thinking is extremely diverse and we complement each other both in our views and our abilities. A joint foundation was the only logical step – it just had to be the right idea…
What does SHANGHAI MATE do and how was the product idea born?
The time had come in summer 2015. During a foreign assignment for our employer we were on assignment in Southeast Asia and spent the evenings with other expats at hotel bars with our favorite drink: a delicious, cold beer. At the same time, we were both in full sports mode and went to the gym every day. After training, the obligatory, over-sweetened, lumpy protein shake and various dietary supplements followed – just before the long-awaited after-work beer. This has to work better, we thought. The idea of the world's first beer with function was born.
What was your biggest challenge as a food startup so far?
Definitely our product development. With our crazy idea of combining beer with protein, we started off and were laught at by product experts of all kinds, from master brewers to biochemists. It took us over a year to find someone at the TU Berlin, who believed in our idea and its implementation. Another two and a half years of research and various setbacks followed, in which Erik and I put our hard-earned reserves and every spare minute into the product development.
Today, our biggest hurdle is our biggest asset. The resulting patent and the specific brewing technology processes we have developed are still unique today. We have been able to make an international name for ourselves as the world's first food tech beer brand.
What can we expect from you in our pitch?
We will show you how JoyBräu, through customer-centric innovation, a radical reduction in time-to-market and distinctive product added value, is giving new luster to the dusty beer industry and making the product category interesting for tomorrow's consumers through functionality.
Where do you see your startup in 12 months?
JoyBräu is the active lifestyle in the bottle. Next summer we want to be the new favorite drink of young, trendy sportsmen and women in the North -f rom Hannover to Flensburg, with a focus on our home market of Hamburg. And we want to make the region with over 1,000+ points of sale enthusiastic for us.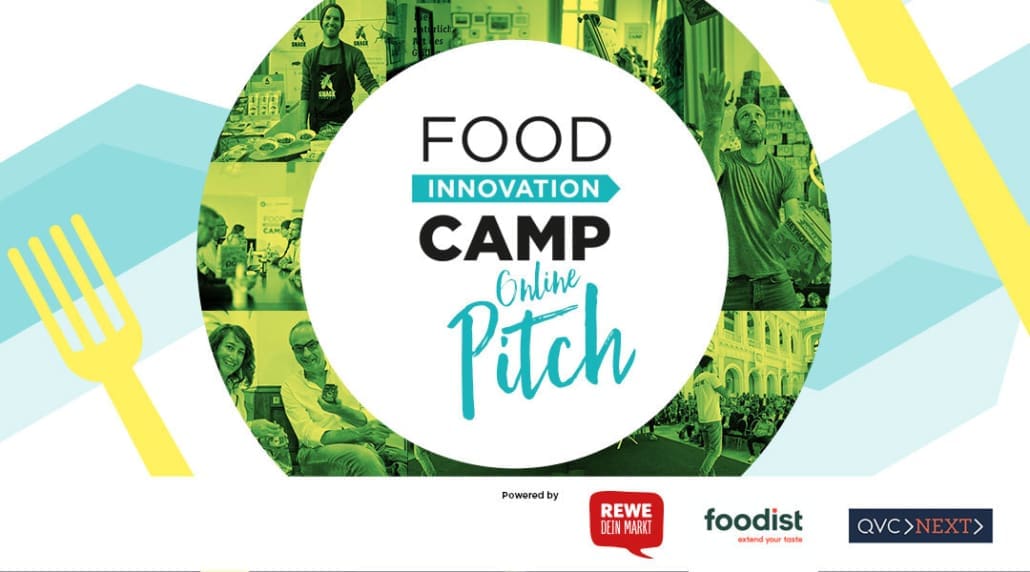 Featured Image: JoyBräu
https://foodinnovationcamp.de/wp-content/uploads/2020/08/JoyBraeu16zu9.png
1125
2000
Sarah Kondratowicz
https://foodinnovationcamp.de/wp-content/uploads/2019/09/logo_fic.svg
Sarah Kondratowicz
2020-09-04 12:25:20
2021-06-28 23:41:09
JoyBräu is the perfect power beer for athletes