As soon as the gates of the Food Innovation Camp close, the anticipation for next year already sets in. Of course, we are also painfully aware that a year has been endless so far. But that's over now! To shorten the waiting time, we have a surprise for all camp fans and those who want to become some: The Food Innovation Camp gets its own home on the net and from now on has its doors always open for you!
At this website founders and foodies of all kinds can look forward to helpful tips and tricks for sustainable founding. Those interested in the sustainable food and beauty industry will be kept up to date on current trends and get to know exciting new startups. In addition, readers will find helpful partners with whom they might like to work in the founding process in the future.
Food Innovation Camp – the must-have in your trade fair planning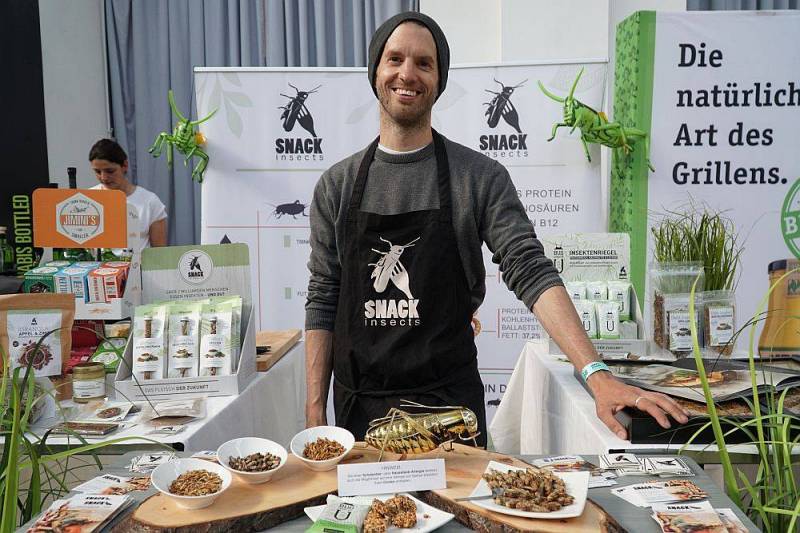 Do food startups have the potential to change the world? We are convinced of this! Sustainability and the goal of making our world a better place to live for all drive many food startups to develop exciting new products. They produce conscientiously and pay attention to fair trade and sustainable distribution.
This impressed us so much that we launched the Food Innovation Camp in 2017. In our exchange with the founding scene, we quickly realised that it had to be more than just a trade fair. The players in this startup world have to face numerous challenges and we want to support them at all times.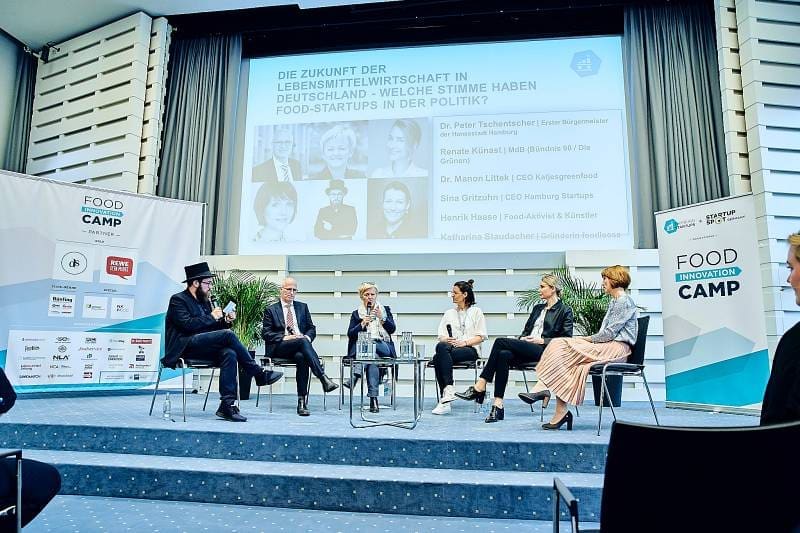 The Food Innovation Camp has therefore been designed to serve as a platform where food founders can exchange ideas with each other and, above all, with decision-makers from trade, investment and the established industry.
Fourth round for a successful format
That's exactly what we did: A total of over 3,000 trade visitors in three years, up to 1,500 one-on-one discussions in the matchmaking and speed dating sessions between foodies and decision-makers of the industry, over 50 pitches from food startups on our startup stage and over 200 press representatives who are matched with the most exciting discussion partners. A conference that covers a wide range of topics and moves the world of sustainable startups and their innovators. These are just a few of the key success figures that the Food Camp has to offer.
The Food Innovation Camp is not just a trade fair where you can present yourself as a startup, but a format where you can get to know potential investors, customers, industry experts, inspirers, other founders and mentors. We were able to make valuable contacts.

Katharina Staudacher, founder foodloose
On June 15th 2020 we will go again! The fourth Food Innovation Camp will take place and open its doors to new exhibitors at the Expo and numerous trade visitors. In this magazine you can now feel like being at the camp every day and stay up to date on the latest developments in sustainable industries!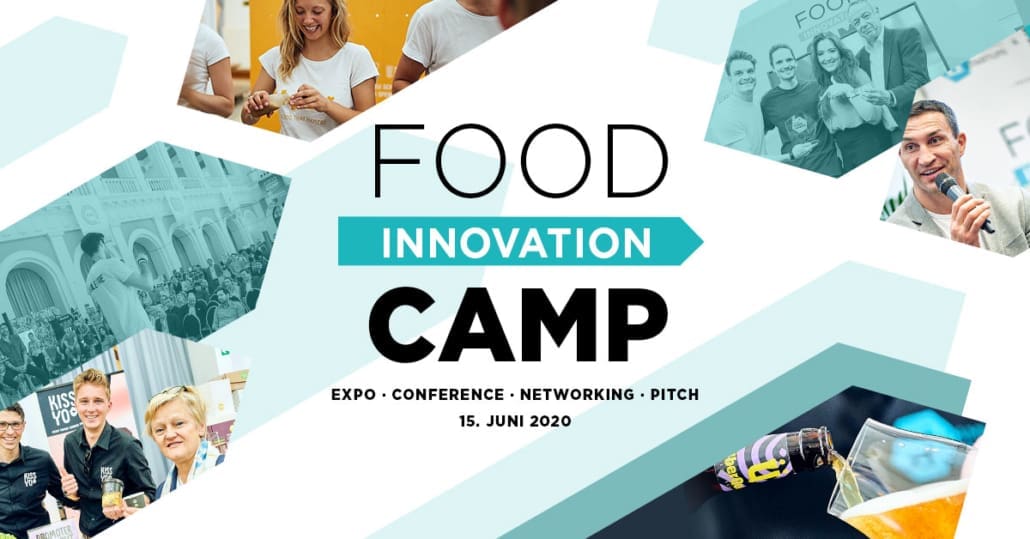 Pictures: Stefan Groenveld
https://foodinnovationcamp.de/wp-content/uploads/2019/09/fic2019_stefangroenveld_20190520_web_140.jpg
1365
2048
Sina Gritzuhn
https://foodinnovationcamp.de/wp-content/uploads/2019/09/logo_fic.svg
Sina Gritzuhn
2019-09-25 18:45:00
2020-01-08 11:52:23
Food Innovation Camp always available now!