Aleph Farms pushes production of cultured meat
Israeli food tech startup Aleph Farms has announced two strategic agreements to expand its production capacity and global reach. At the same time, it is preparing to launch its first product, a cultured steak. Find out what it's all about and what the company is aiming for in this article.
In view of growing demand: acquisition of production facility in Modi'in
Just recently, we reported on Aleph Farms as one of the pioneers in the field of cultured meat. The Israeli company is known for its food innovations. For example, the startup produced the first cultured beef steak in 2018, the first meat cultured in space in 2019 and the first cultured ribeye steak in 2021. Now, a new production facility is being acquired, as well as expansion into Southeast Asia secured.
According to Didier Toubia, CEO and co-founder of Aleph Farms, Israel and Singapore are the first two markets where their cultured thin-cut steak will be introduced. He said the rapid build-up of production capacity in these locations provides a clear roadmap to scalability. Beyond Israel and Singapore, plans are also underway to build additional strategic facilities worldwide.
Under the first agreement, Aleph Farms is acquiring a manufacturing facility in Modi'in, Israel and related assets from biotechnology company VBL Therapeutics. The acquisition of the manufacturing facility is expected to help the company ramp up production locally in an efficient manner. VBL's existing facilities will be upgraded via technology transfer from Aleph Farms' pilot production facility in Rehovot to increase production output.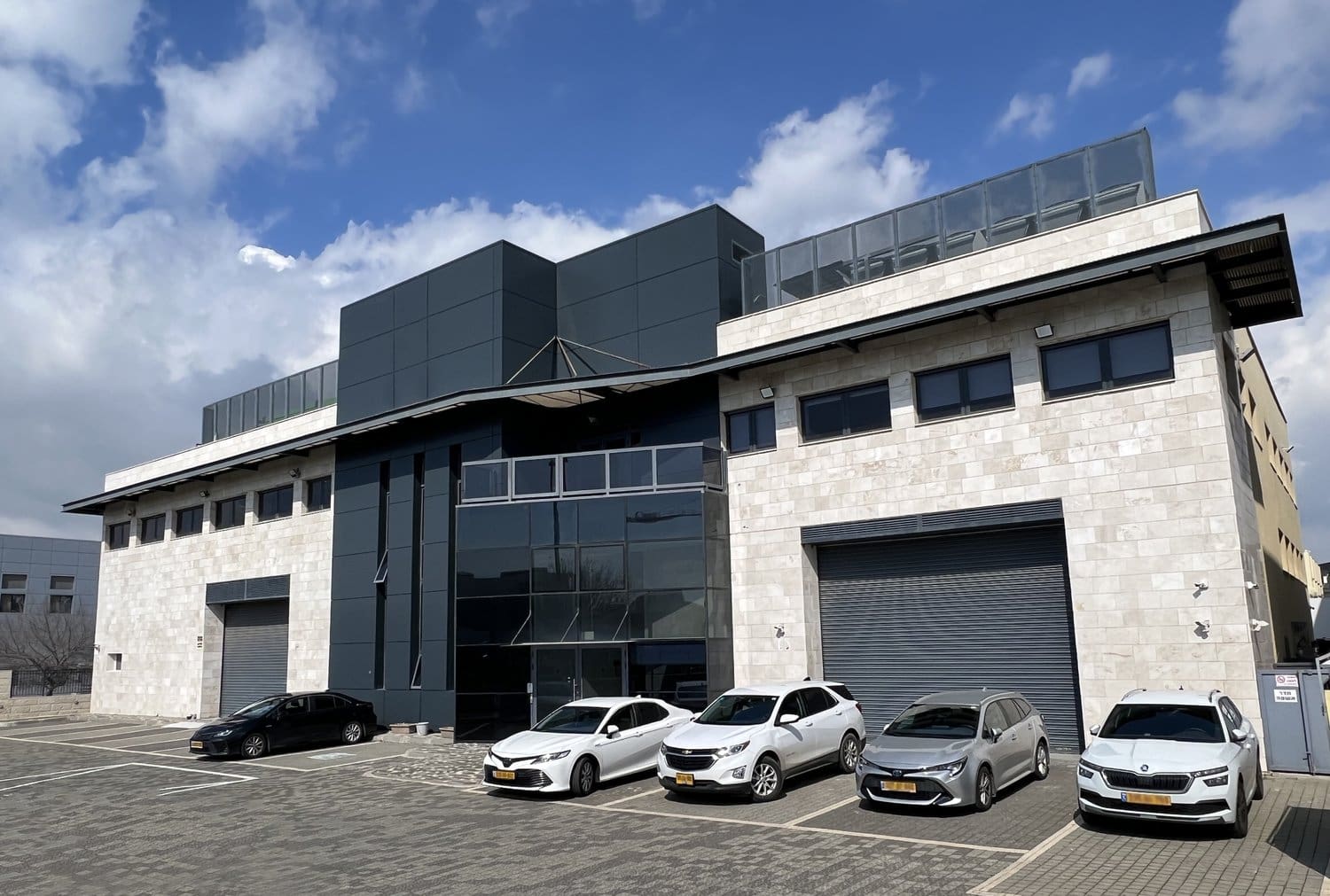 Agreement with ESCO Aster for production in Singapore
The second agreement is a Memorandum of Understanding with ESCO Aster, a cultured meat production company in Singapore. This will enable ESCO Aster to apply its expertise to Aleph Farms' production in Singapore to help the country achieve its "30 by 30" goal. This strategy aims to build capacity in the food industry to meet 30 percent of the country's food needs locally and sustainably by 2030.
ESCO Aster is the world's first and only company with full regulatory approval and ISO 22000 and FSSC 22000 certification to produce cultured meat for commercial sale and consumption to the highest safety standards. Under the agreement, ESCO Aster is also working with religious authorities to obtain a halal certificate for its facility. The Singapore facility is then expected to become the first halal-certified plant in the world. There are currently more than 1.9 billion Muslims worldwide, many of them in Southeast Asia, where about 42 percent of the people are Muslim. As such, this development is particularly relevant to the region.
Aleph Farms is also preparing to launch its first product: cultured steak. To this end, the company is working closely with regulatory authorities around the world. The production of various types of steak, as well as other products based on animal cells, such as cultured collagen, are also in the pipeline.
Photos: Aleph Farms.
https://foodinnovationcamp.de/wp-content/uploads/2023/03/Aleph-Farms.png
844
1500
Lilia Lisina
https://foodinnovationcamp.de/wp-content/uploads/2020/09/FIC20_logo-1.png
Lilia Lisina
2023-03-15 13:15:39
2023-03-15 13:15:40
Aleph Farms pushes production of cultured meat