These start-ups develop cultured dairy products
Almost everyone is now familiar with soy or oat milk. But are there other alternatives to conventional milk and dairy products? A few weeks ago we wrote about cultured meat and seafood — similar developments are also taking place in the dairy industry. In order to match the taste and functionality of animal-based milk, cheese, butter and yoghurt as closely as possible, more and more start-ups are developing cultured dairy products. We report on the most important ones in this article.
The most popular product: cultured cheese
With cheese having the largest environmental footprint of any dairy product and its plant-based alternatives having little appeal to consumers so far, many startups in particular are involved in the production of cultured cheese. One of them is New Culture, a San Francisco-based company founded in 2018. Its focus is on using microbial fermentation to produce casein, a protein that gives certain dairy products like cheese their special stretchy texture. Using this technology, the startup is currently developing its first product — an animal-free version of mozzarella.
Australian-American startup Change Foods was founded in 2019. The company biotechnologically develops the microorganisms that can produce milk proteins and fats and formulates them into genuine, animal-free cheese products. With these, Change Foods aims to simultaneously create a healthier, lactose- and hormone-free product. It will also be a more sustainable alternative: according to the company, their manufacturing process reduces energy consumption by 65 percent, requires 98 percent less water and produces 84 percent fewer carbon emissions than conventional cheese.
Berlin-based startup Formo Foods, formerly Legendairy Foods, was born in 2019. The company mixes microorganisms with sugar and then uses fermentation to produce milk proteins, which it then uses as building blocks for dairy products. In 2021, Formo received a US$50 million financing, which was the largest investment in a food tech company in Europe at the time.
Founded in Paris in 2020, the company produces caseins in the laboratory, using a precision fermentation process. These proteins are identical to those found in milk and yield the same nutritional properties, functionality and taste of cheese. In 2022, the startup closed a €12 million funding round and entered into a strategic partnership to produce alternative milk proteins with Bel Group.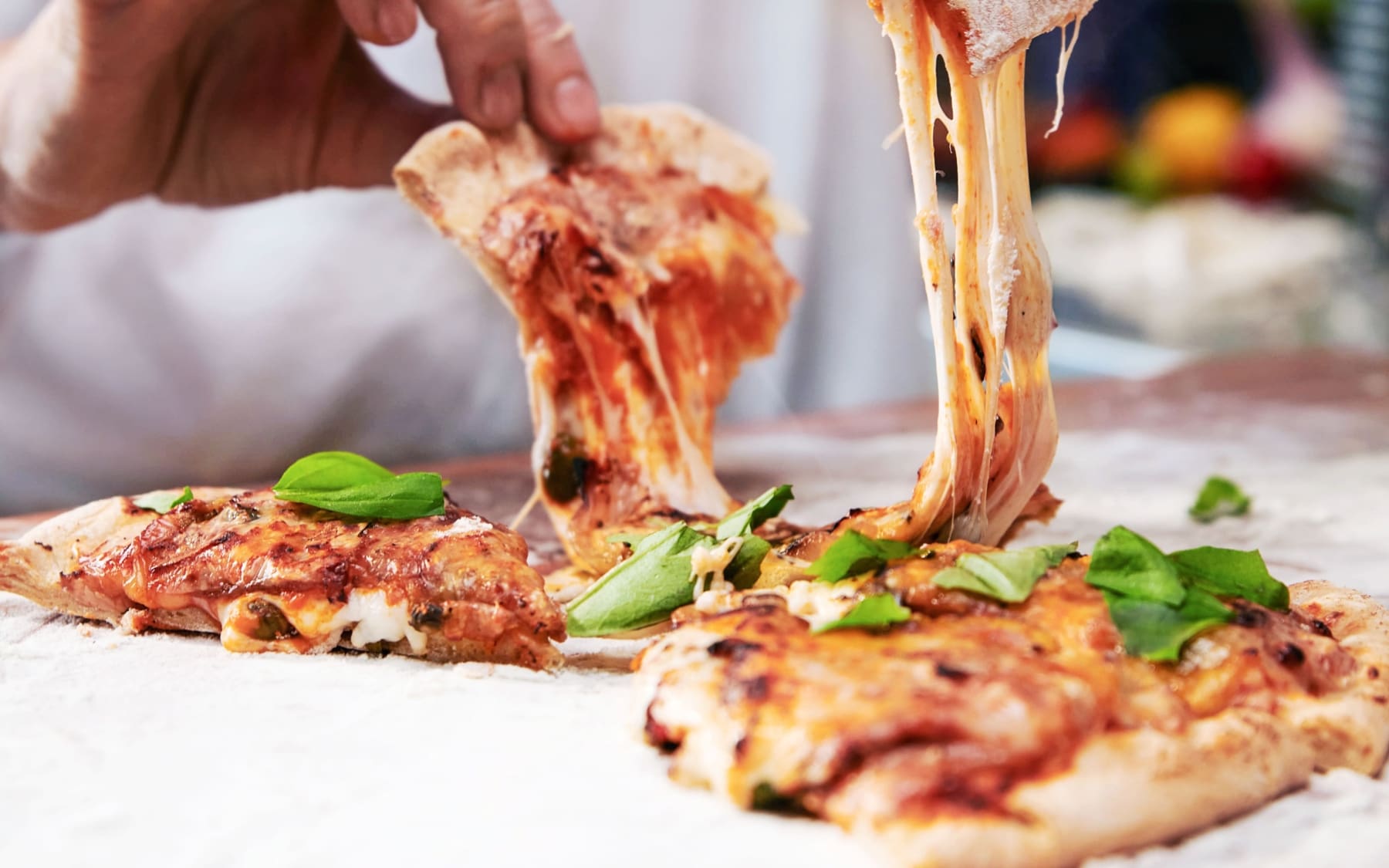 Milk, yoghurt, ice cream and more
A large number of start-ups do not focus exclusively on one, but develop several dairy products at the same time. Among them is London-based startup Better Dairy — the first cultured dairy company in the UK. The startup uses yeast fermentation and synthetic biology to produce animal-free milk, cheese, yoghurt and ice cream. Their initial prototypes are molecularly identical to conventional dairy products. These can be seamlessly integrated into existing supply chains and used in any recipe that requires dairy products.
Remilk is an Israeli food technology company that uses microbes to produce the main ingredients of milk. The company is currently working on developing a milk alternative that can rival cow's milk in terms of taste, nutritional composition and functionality. Remilk's product can also be used to make other animal-free dairy products, from butter to mozzarella balls.
Founded in 2014, Perfect Day is a California-based startup that has developed animal-free milk proteins through fermentation. The proteins are used in a variety of products, including cream cheese, barista milk, ice cream, protein powder, egg replacer, baking mixes, confectionery, and gelato. The product attracts many investors. In 2021, the company announced that it had closed its US$350 million Series D round; a total of US$750 million has been invested. The founders have also created the Urgent Company. It will offer a range of animal-free ice cream flavours with Perfect Day's proteins.
The latest trend: human milk
But not only products made from cow's milk are in development. For several years now, several start-ups have been developing a cultured alternative to human milk. 108Labs from North Carolina was the first start-up in the world to work on it in 2013. In 2019, they produced the first cell-cultured milk. The following year, the company announced work on Colostrupedics, a full human infant formula. Meanwhile, the company is already building its first production facility.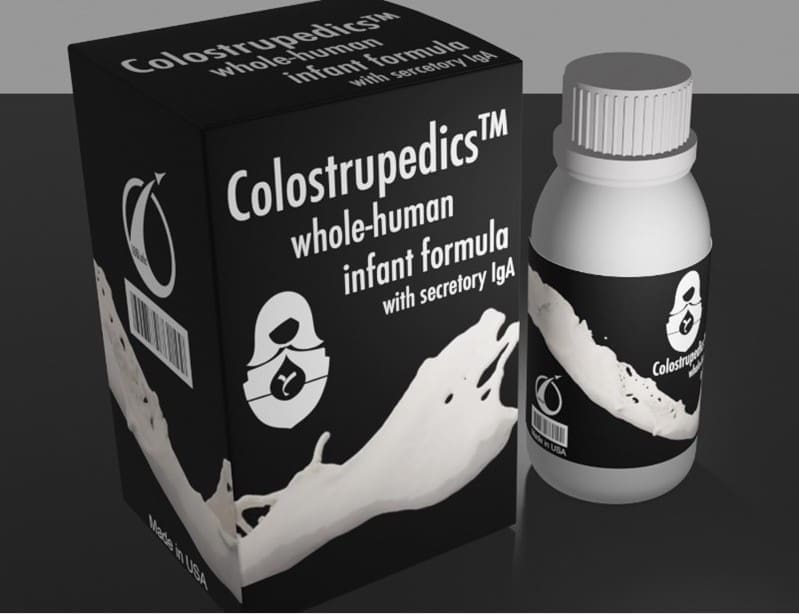 Israeli startup Wilk is working simultaneously to develop cell-cultured human and animal milk and milk components. The company recently announced the successful development of the world's first yoghurt containing cell-cultured milk fat. The new product is also expected to complement the development of human milk fat components for integration into infant formula. The current focus area of the company is cultured human milk fat for infant formula.
Founded in 2013, BIOMILQ is a US company that produces cultured human milk. The startup makes its product from cells derived from human breast tissue and human milk. BIOMILQ grows the cells, feeds them nutrients and then incubates them in a bioreactor where the cells absorb more nutrients and excrete milk components. The startup has received US$21 million in Series A funding in 2021. Last year, the company announced that its technology would be ready for the market in the next three to five years.
Fotos: Standing Ovation, Formo, 108Labs.
https://foodinnovationcamp.de/wp-content/uploads/2023/01/Standing-Ovation.jpg
667
1000
Lilia Lisina
https://foodinnovationcamp.de/wp-content/uploads/2020/09/FIC20_logo-1.png
Lilia Lisina
2023-02-06 12:08:39
2023-02-06 12:08:40
These start-ups develop cultured dairy products